The Ultra Private Messenger expertly designed to ensure privacy is in your hands with every message.
Over 50,000 people already love n-gage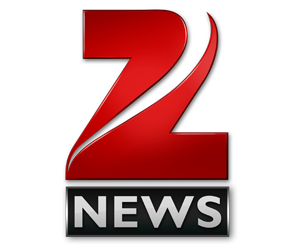 "It is the most advanced and latest messaging app which comes with a breakthrough innovation."

"language is not a constraint as n-gage enables users to communicate in over 45 languages with a 'Translate' feature."

"A master key kind of app, which has solutions for all your communication needs . It will change the way you chat."

"With more and more features being constantly added, this just might well be on it's way to be the only app you'll need for staying in touch."
"With the help of n-gage, app users will be able to share content instantly with their friends and family."
At n-gage, we understand that privacy is a basic human right, and that's why we're on a mission to help people retain it with their digital communications.
Our expertly designed app puts privacy at the heart of everything it offers. Every message, image, audio, file or video you create or receive simply remains between you and your contacts.
Your Security is Never Compromised
n-gage messenger is built with strong encryption processes that instantly lock your content, so no one except you and authorised readers can gain access to it.
Our state of the art communication encryption processes is solid to protect you, or your communications being leaked to hackers, or third party providers.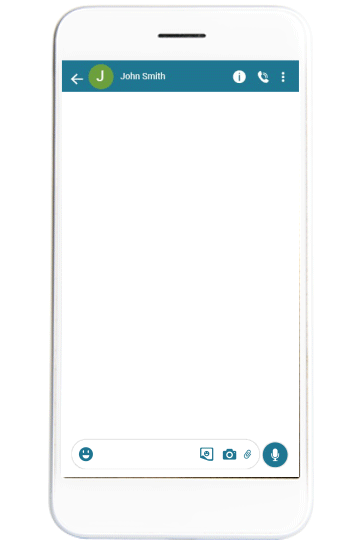 Chat, discuss and express your ideas, and opinions without fear of leaving a digital record. Every message you send remains in your control.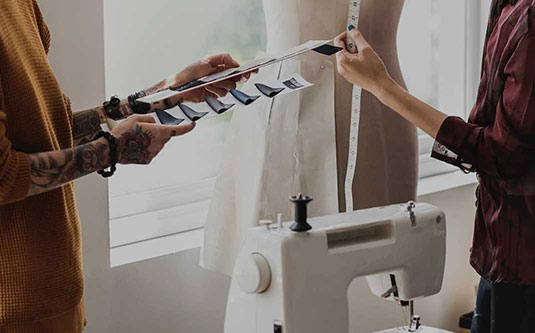 N-gage is More Than Just Encryption
With over 15 privacy features, n-gage keeps you in control from accidental communication and messaging mishaps.
Screengrab & Screen Record Proof
By default, n-gage blocks any attempts of screenshots or recordings being taken. You get to decide who gets to take a picture of your words.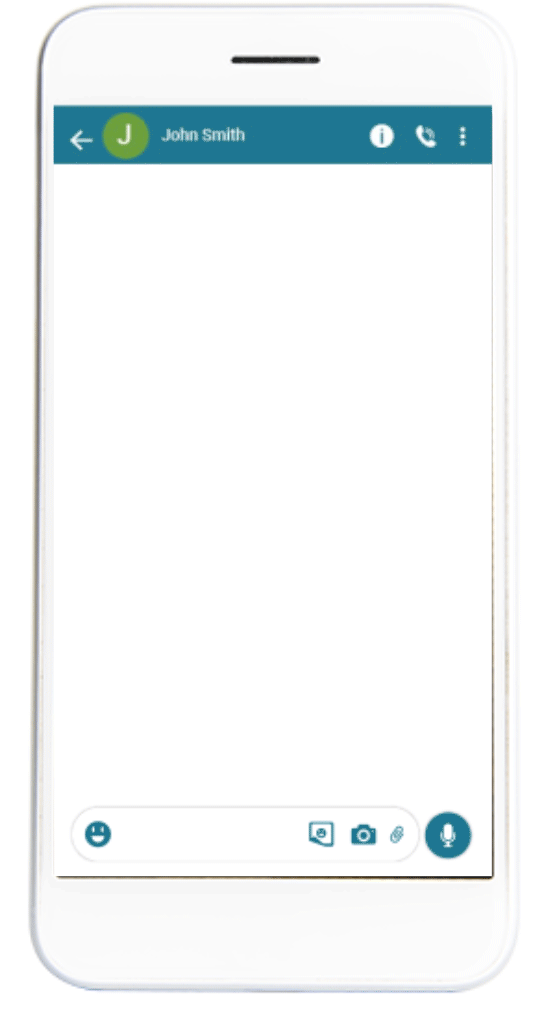 Avoid sender's regret and take back messages, images, audio, video and files at any point in time. Even if they have been read.